The Best in Motion Picture Lighting, Grip, and Generator Rentals.
For over 25 years Monster Lighting has provided the absolute best in Motion Picture Lighting, Grip, and Generators to the hollywood community. We take pride in servicing our customers and working with them to help make their projects become reality. We look forward to working with you.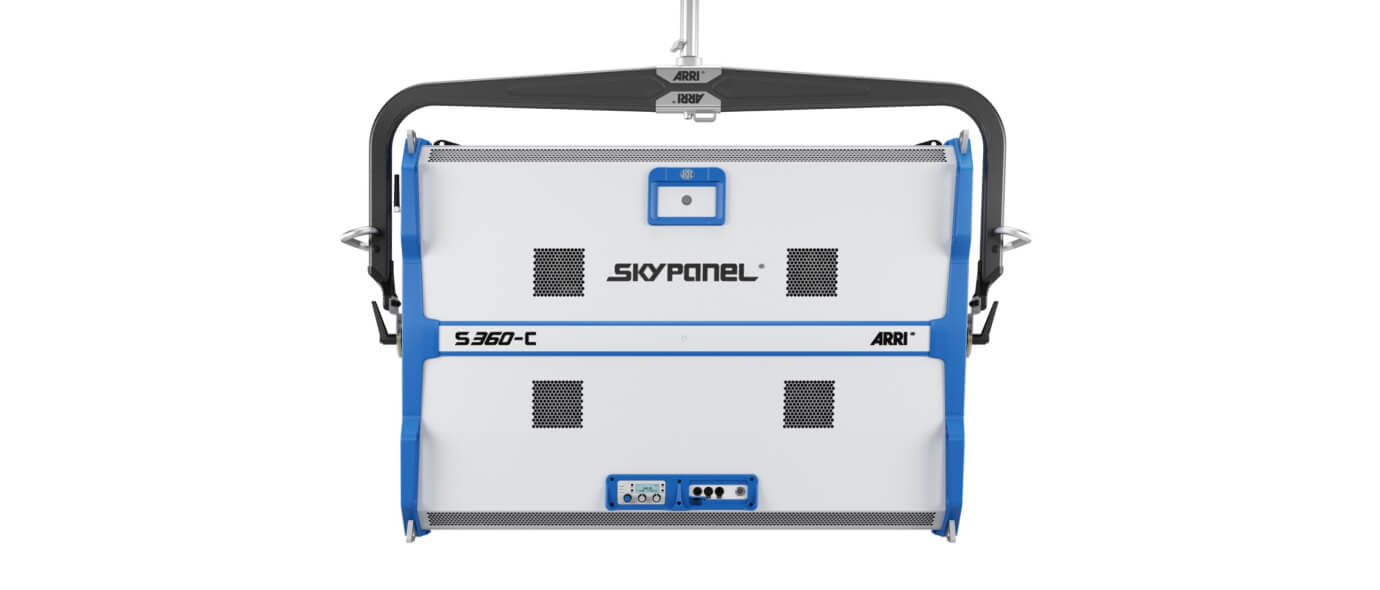 Select the perfect solution for your next production.
We're with you from start to finish.
Call or text 818-261-5108 to customize your lighting, grip, generator, and expendable order.
Your Monster Lighting client contact will coordinate with you for pick up or delivery of your order.
Monster Lighting is one of only a handful of vendors in the world endorsed by Briese Lichttechnik.
These specialty lights are patented as the the only type of umbrella light that can be focused from spotlight to floodlight while maintaining the quality and color temperature of the light. When your celebrity client or high profile project has to have the very best, Briese lights deliver the quality they're looking for.